The ending of Hellboy explained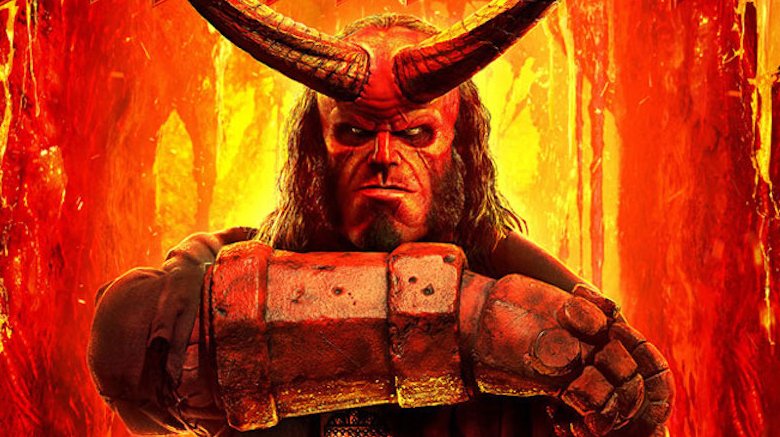 After a ten-year absence from the silver screen, Hellboy — a.k.a. Big Red, a.k.a. Anung Un Rama — finally made his gruesome cinematic return in 2019's appropriately titled Hellboy, a two-hour gore-a-thon directed by Neil Marshall (The Descent). Granted, this is a full-throttle reboot of the franchise rather than a continuation of the original Hellboy films directed by Guillermo del Toro, who confirmed on Twitter in February 2017 that Hellboy 3 "will not happen."
The new film unfolds at such a breakneck pace, even fervent fans of the original Mike Mignola comics might be continually scratching their heads. (That's one of many reasons this "fresh hell" of a film isn't exactly "certified fresh" on Rotten Tomatoes.) Amid all the crushed skulls, distended eyeballs, and severed limbs, Hellboy leaves more than a few loose ends in its wake — including an epilogue, a mid-credits scene, and a post-credits scene. Let's try to unpack the ending of Hellboy, and see if it sheds some light on the hour and 45 minutes that precedes it. Spoilers ahead.