Endgame special look trailer details you missed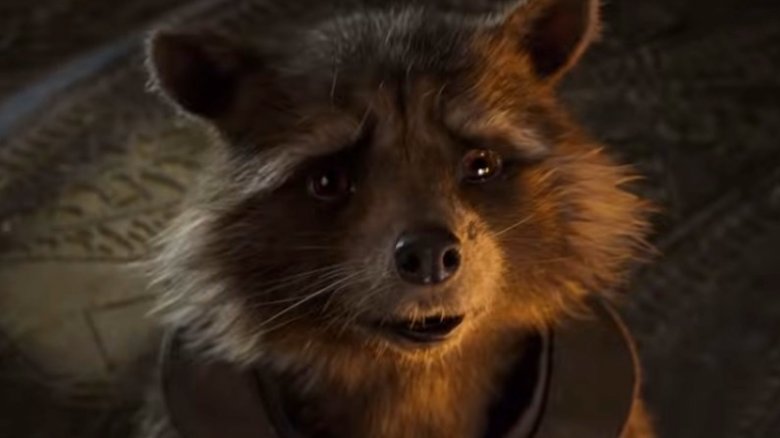 For nearly a year now, fans of the Marvel Cinematic Universe have been trying to puzzle out where the story is going in the aftermath of Avengers: Infinity War. But now a new special look trailer has arrived for Avengers: Endgame, hitting the internet the same morning tickets for the highly anticipated feature went on sale. The teaser is barely a minute in length, but it provides some of the most thrilling and substantial footage we've seen yet for the Avengers' final fight against Thanos.
As exciting as the new footage is on a surface level, it also holds some clues that may establish once and for all what the structure and the story of the sprawling franchise's 22nd movie is going to be. After months of leaks, reports, and speculation, do we now know if there's a time skip? When and where does the team fight Thanos? And will the Avengers truly get one over on their nemesis by traveling through time? It looks like we have some answers, so if you want our read on where this movie is going, sit back and take a look at these small details you may have missed in the special look trailer for Avengers: Endgame.