The best superhero movie trailers of all time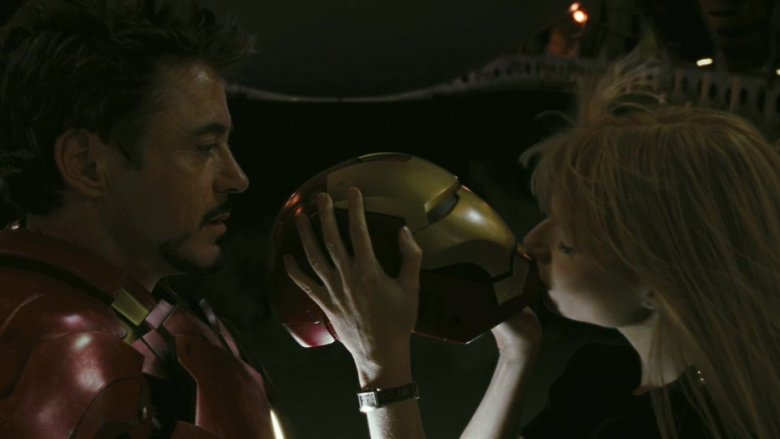 We've had a more-or-less steady stream of superhero movies landing in our lives ever since X-Men kicked off a rise in comic book films in 2000, followed closely by Spider-Man and then the returns of Batman and Superman to the big screen. Since 2008, the output of superhero flicks has absolutely exploded, to the point that we're now expected to see several full-blown blockbusters adapted from the comics page each year. Their weapons in the battle for our attention? Trailers, lots and lots of trailers, with some bound to stand out more than others.
What makes a good superhero trailer? Well, the hero or heroes you're promoting have to look cool, of course, but there's more to it than that, especially in an age when it feels like half the trailers we see are advertising comic book fare. They have to be stylish, suspenseful, and even inspiring. They have to prove that even if you're sick of superhero movies, this superhero movie is worth seeing. The following trailers did all of that, and more.
Here are a dozen of the greatest superhero trailers of all time.