How The Umbrella Academy cast should really look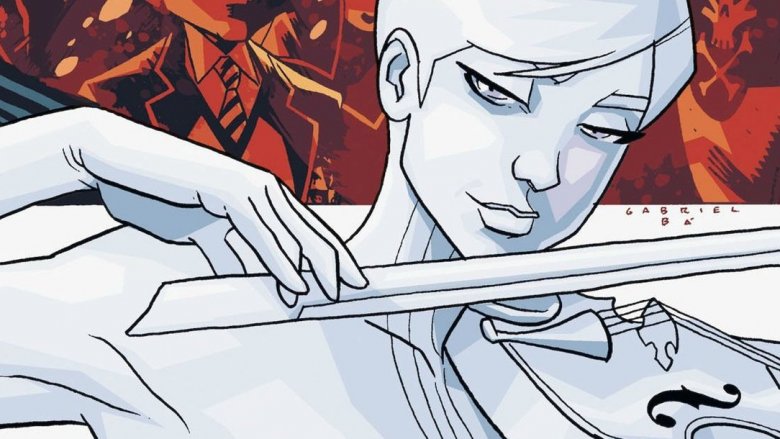 The Umbrella Academy is one of the most wonderfully bonkers comic series of all time. The first arc alone features talking monkeys, time travelers, ghosts, aliens, and a special song with the power to destroy the world. The fact that it was adapted into a television series is already a small miracle — that it was able to do so with so many of the comic's weirdest elements totally unchanged is even more surprising.
That said, not everything about the Netflix series is faithful to co-creators Gerard Way and Gabriel Ba's original vision. Many key elements of the design of major characters have been completely overhauled for the switch to live action. The motivations behind most of these changes are pretty easy to understand, but a few are just puzzling.
To help you sort through it all, we're here to run down each of the major characters in The Umbrella Academy and compare their appearance on the TV show to their original comic designs. You'll see that some of them underwent a dramatic transformation in the jump from page to screen, and some remained remarkably the same.
With the potential apocalypse coming any day now, there's no time like the present, so let's get started. Here's how the cast of The Umbrella Academy should really look.