Deleted Game of Thrones scenes that would have changed everything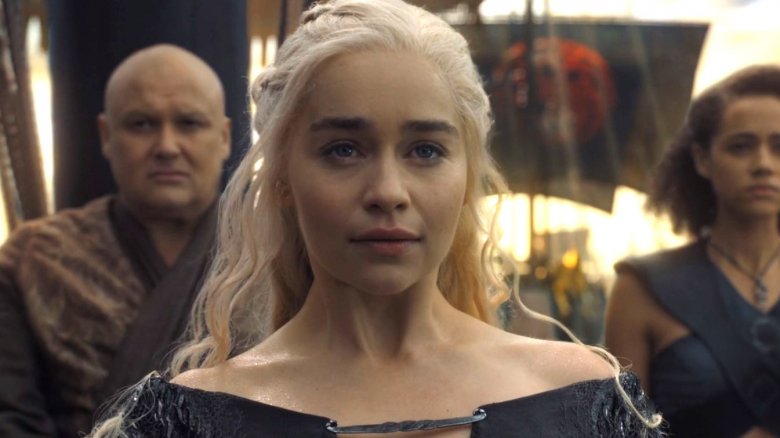 At this point in Game of Thrones' long and winding road, it isn't just a TV show — it's an absolute saga. As the end of the series dawns, bringing with it magic, mayhem, and malice, speculation runs wild. How will the White Walkers be defeated? Will Jon Snow learn the truth of his parentage? Is Daenerys really a prophesied heroine, and will her dragons save the day? The character list is long and sprawling, crisscrossed with love, blood feuds, betrayals, and regret. Many seek to predict how the story might end, yet few will likely accomplish it.
As that ending crests the horizon, it's edifying indeed to revisit the deleted scenes deemed unworthy of being part of the canon — and especially those which would have changed the story entirely. Did you know, for example, that Tywin was even sharper and more cynical than you previously realized? Did you know that Sansa's career as the steely Lady of Winterfell began when she was still under Cersei's thumb? Though these scenes were ultimately cut, they're still fascinating to watch as audiences prepare for the end. We've collected the best of them for you to peruse and wonder: What would Westeros have looked like if they had been included? These deleted Game of Thrones scenes would have changed everything.