Shameless Renewed For Season 9 On Showtime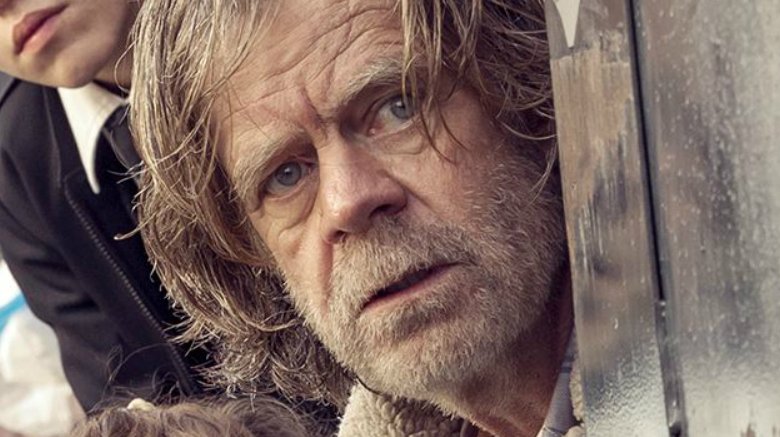 Showtime
The Gallaghers will be back for another year of misadventures.
Deadline reports that Showtime has renewed Shameless, the longest-running and top-rated series on the cable network, for a ninth season. The entire cast including William H. Macy and Emmy Rossum are set to return.
The news comes after the season 8 premiere drew 1.86 million viewers, up 50 percent from the season 7 premiere. It was the second highest-rated premiere in the history of the show, behind only the first episode of season 3, and the most-watched Shameless episode since season 5. 
"As challenging as it can be for any show simply to maintain viewers in the current TV landscape, Shameless is adding them in droves," Showtime Networks president and CEO David Nevins said. "But it's no mystery why. The series' reputation for rich and resonant characters and for deep–and deeply twisted–comedy has drawn not only faithful longtime viewers, but a steadily growing audience. And creatively, the season that kicked off this past Sunday is stronger than ever."
Created by Paul Abbott, Shameless was a British series before the American version premiered in 2011. It revolves around the wildly dysfunctional Gallagher family, led by Macy as the alcoholic patriarch Frank Gallagher and Rossum as his eldest daughter Fiona.