Why the Night King in Game of Thrones is almost definitely a Stark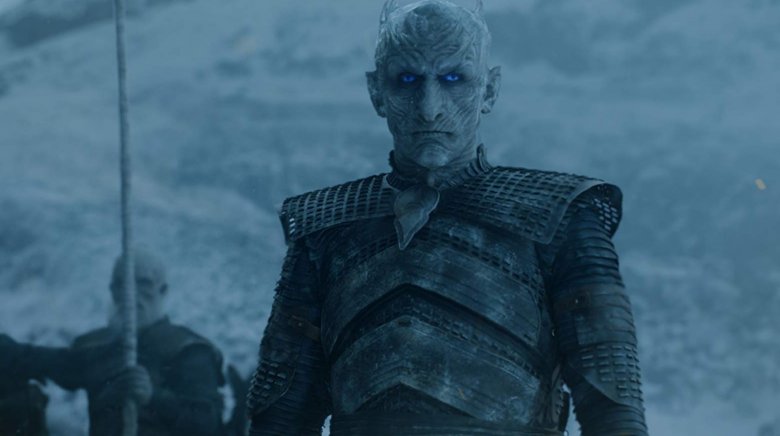 The world of Game of Thrones is full of twists and turns that have left audiences on the edge of their seats since the beginning. The world of Westeros is populated with complex characters, complicated family trees, and extensive lore that can make even the strangest of surprises seem plausible. 
For the majority of the series, most of the major characters have concerned themselves with the politics and war surrounding the Iron Throne. However, the true threat looming over Westeros has nothing to do with the ongoing game of thrones at all. Instead, the true danger is the terrifying Night King and his army of the undead who march ever closer. While the Night King is a horrifying villain, he may have a connection to one of Westeros' most noble houses, House Stark. Based on clues in both the books and the television series, there are plenty of hints that could indicate that the Night King is actually a Stark.