What the cast of Bill and Ted's Excellent Adventure look like today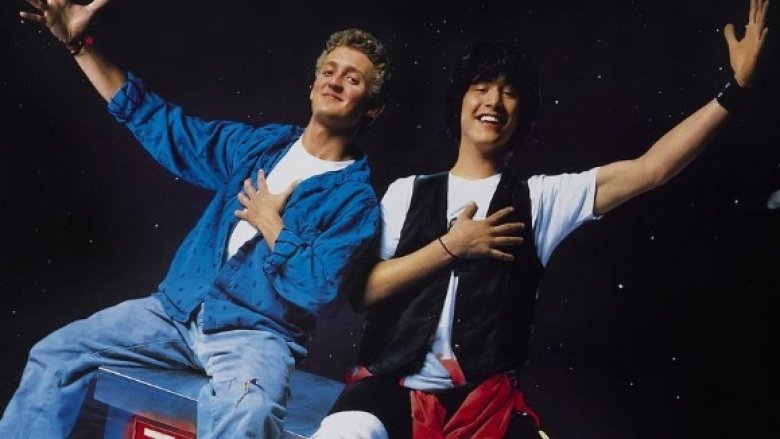 It's hard to imagine a universe in which Bill and Ted's Excellent Adventure doesn't exist. The quotable, feel-good romp through history manages to have some of the more solid time-travel logic seen on screen, and it made Keanu Reeves a star. Still, the story of Bill and Ted nearly came to an end most heinous when the production company behind the 1989 comedy classic filed for bankruptcy, and the film was shelved. It was rescued by a few totally triumphant film executives who bought it for peanuts from their former employer and the rest is, well, history.
Though Reeves is obviously its most famous alumnus, he's not the only memorable cast member from the film that put the suburb of San Dimas, California on the pop-culture map. We've traveled far and wide to scope out what the most historic cast of Bill and Ted's Excellent Adventure is up to these days.