All John Wick 3 rumors and spoilers leaked so far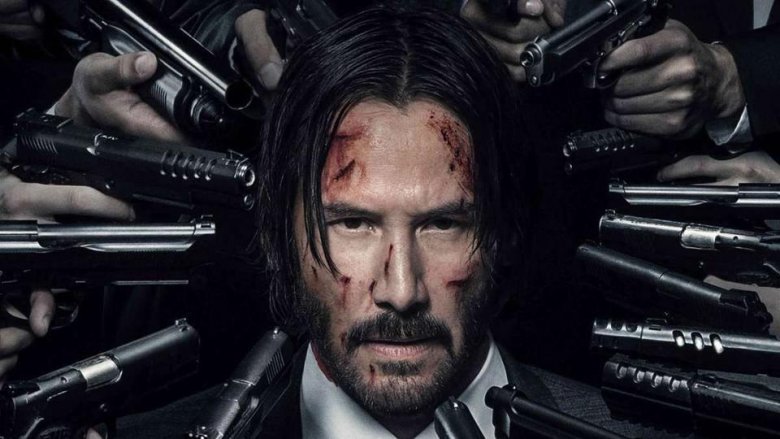 It wasn't that long ago that Keanu Reeves made his first appearance as headshot-happy, dog-loving hitman John Wick in the critically acclaimed film of the same name, but the world that the character inhabits has expanded considerably since 2014, and will be expanding a whole lot more in the near future. There's already a line of comic books slowly revealing more about Wick's shadowy past, and the assassin-friendly hotel at the center of the John Wick universe will be the setting of a new TV spinoff, currently in the pipeline at Starz. Both are exciting projects, but it's Reeves' third outing as the steely anti-hero that everyone's really waiting for.
When 2017's John Wick: Chapter 2 outperformed its predecessor both critically and commercially, Chapter 3 seemed pretty much inevitable, and before long the people involved in the franchise had confirmed that it was indeed happening. There have been plenty of reveals about the upcoming sequel since then, and we've got them all right here. From returning characters and exotic filming locations to production schedules and release dates, this is everything we know about John Wick: Chapter 3.