Whatever happened to these '80s comedy stars?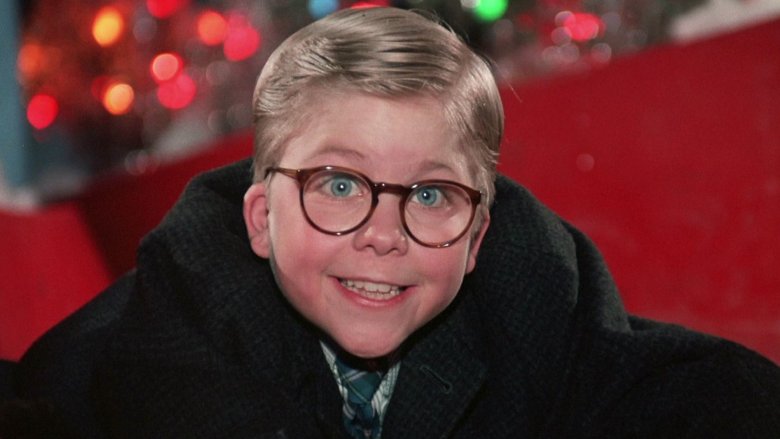 The 1980s were a good time for comedy. Caddyshack, 9 to 5, The Blues Brothers, and Ghostbusters are products of the era, laying the foundation for much of what we consider modern cinema. Without John Hughes, would we have The Fault in Our Stars? Without The Goonies would we have Stranger Things or the autumn-gobbling megahit that was 2017's It? Would the genre-blurring metatextual humor of such disparate films as Wreck-it Ralph and Deadpool have been possible without Who Framed Roger Rabbit? It wasn't just an era full of laughter but one of invention, risk-taking, and wild, wacky stunts that, in concept, might have sounded ridiculous but in execution became the stuff of legend.
This was also the era that saw luminaries like Eddie Murphy and Bill Murray rocket to the top — names we've definitely not forgotten, nor are likely to any time soon. But what about those stars who lit up the screen for one summer blockbuster or two, then seemed to disappear? The answer, it turns out, is multifaceted. Some moved behind the camera. Some took care of their families. And some are still with us, acting with the best of them — just maybe not where we'd expect. Join us as we delve into the lives of those who made the 1980s the laugh riot it was — and what happened afterward.