The untold truth of Caddyshack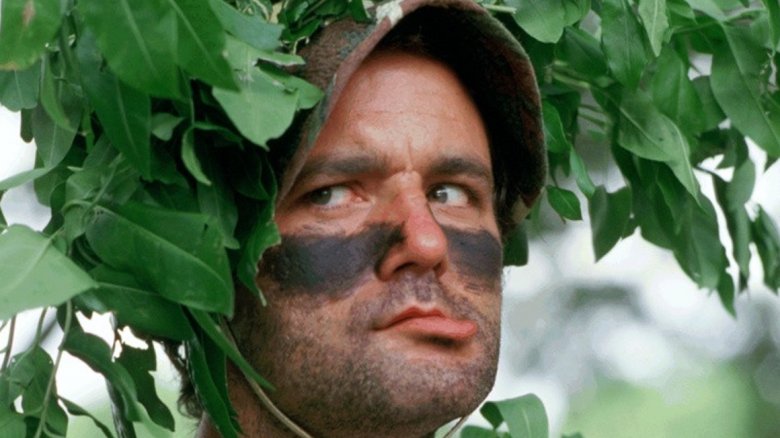 Caddyshack is one of the best and most loved comedies of all time. The unassuming episodic movie set at a well-to-do country club also ranks among the best sports movies of all time, telling the many stories of a group of young caddies (led by Michael O'Keefe as scholarship-seeking Danny Noonan), uptight golfers (Ted Knight as Judge Smails), old-school party animals (Rodney Dangerfield as Al Czervik), likably smarmy rich guys (Chevy Chase as Ty Webb), and bonkers, gopher-and-golf-obsessed groundskeepers (Bill Murray in the career-making role of Carl Spackler). The film also gave pop culture some unforgettable moments, such as Murray's "Cinderella Story" fantasy monologue, an errant Baby Ruth in the country club pool that definitely doesn't look like candy, and a wily, dancing gopher.
Made by the team behind National Lampoon's Animal House, Caddyshack is the source of decades of Hollywood rumor, legend, and mythology. Here's a behind the scenes look at the 1980 classic — and the untold truth of Caddyshack.