Superheroes responsible for a crazy amount of deaths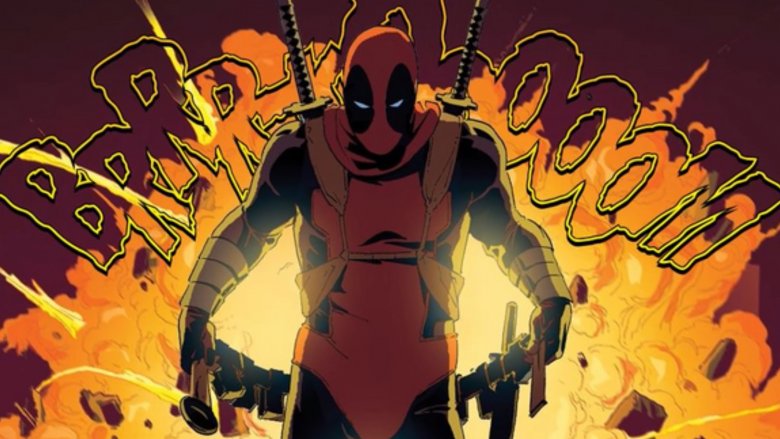 As a general rule of the genre, most superheroes try not to kill people if it can at all be avoided. Some take this even further, and vow to not let anyone around them die under any circumstances. These heroes swear that no matter how evil their foes may be, and regardless of the larger consequences, they will preserve life over all else.
Although some superheroes manage to live up to this ideal, and can sleep well at night with a completely clean conscience, most caped crusaders have caused at least a few people to die at some point while trying to save the world. Some of them caused huge amounts of death through collateral damage, often the result of an accident or negligence. Some had a period when they went bad, and either became an antihero or a full supervillain. There are also some rare individuals for whom it wasn't just a one-time thing, and who continue to murder anyone who gets in their way as part of their normal superheroing philosophy.
Depending on where you draw the line between what does and does not constitute "being responsible" for someone's death, any one of these characters could be the biggest monster on this list. So take a look at this series of potential contenders from comic books, television, and movies, judge for yourself as to which of them has the most blood on their hands.