Sacrifices that Game of Thrones actors had to make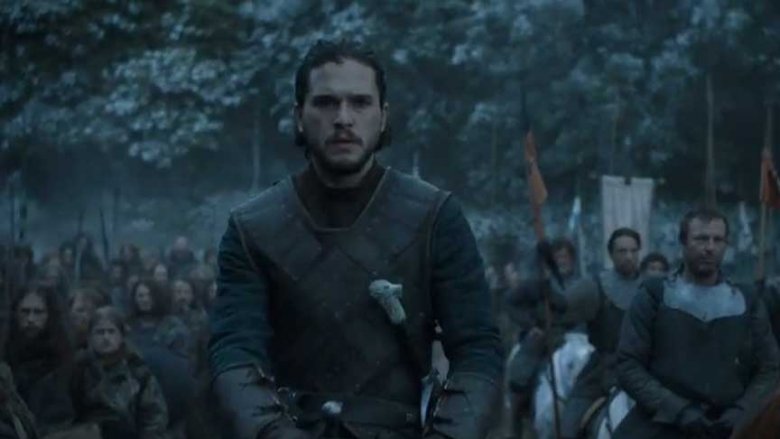 In the years since it premiered on HBO in the spring of 2011, Game of Thrones has become a worldwide smash, capturing the imaginations of millions of people across the globe. Thanks to its fantasy roots mixed with extraordinary action, complex plotting, stunning visual effects and production values, international sets, and talented cast, it's one of the most popular and profitable series in HBO's history, all while breaking Emmy records for primetime television shows.
Meanwhile, many stars of the show, including Emilia Clarke, Kit Harington, and Sophie Turner, have skyrocketed to fame, each with brand new projects on the horizon. However, over the course of making a series with an intense shooting schedule, numerous battle scenes, and plenty of tough journeys for each character, the actors are sure to encounter a number of hardships during shooting, and some have had to endure some pretty difficult situations during filming for the sake of the show. Here's a look at some scary, tricky, and grueling sacrifices actors had to make during Game of Thrones.