What these movies predicted about 2019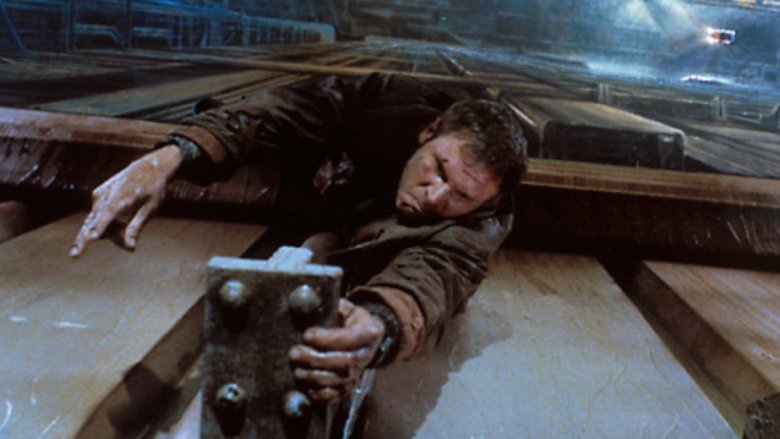 Since our prehistoric ancestors climbed from the primordial soup and into the primordial writers' room, storytellers have loved to fantasize about the future. These fantastic musings about the future are the foundation for many of the most famous stories in all of fiction: George Orwell's 1984, H.G. Wells' The Time Machine, and Ray Bradbury's Fahrenheit 451, to name a few.
It's easy to see why storytellers are so attracted to the future — it's open season for big ideas. From Gene Roddenberry's optimistic outlook in Star Trek to James Cameron's dystopian nightmare in The Terminator, the future is fertile ground for vivid imaginations. Some of the predictions are way off (so far humans haven't been replaced by speaking simians, as Pierre Boulle predicted in Planet of the Apes), while some are startlingly prescient (HAL-9000 from 2001: A Space Odyssey has a little sister now available from Amazon). It's always fun to look at storytellers' past predictions and see how accurate they were or weren't — especially when we're living in the times they fantasized about right now.
Which brings us to 2019. For some reason, a lot of films speculated about 2019. Maybe it's because when these stories were conceived, 2019 seemed impossibly far off (feel old yet?), but here we are. Some predictions are so off the mark it's hysterical. Others are so accurate it's freaky. Brace yourselves, as we're going back to the future. Check out what these movies predicted about 2019.