Why Replicas bombed at the box office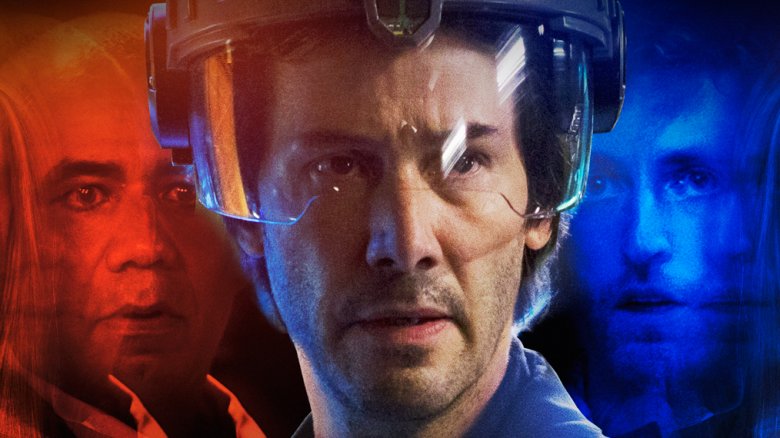 Replicas is one of the worst movies of 2019, and the year's just getting started. Poorly reviewed and little-seen, the bewildering sci-fi drama has already earned itself the distinction of being the worst-performing wide release of Keanu Reeves' career. It's enough to make you say "Whoa."
What does that performance look like, dollars-wise? The answer is a paltry $2.5 million across 2,329 theaters. Over the course of its opening weekend, Replicas came in 12th place at the box office, with its total take falling almost a million dollars behind the performance of Bohemian Rhapsody in its third month of release. On top of being a financial bomb, the movie was also hated by audiences, earning a C Cinemascore and a Metacritic average score of 17/100.
Replicas stars Keanu Reeves as William Foster, a brilliant neuroscientist who fights his peers, the police, and the limits of physical science to bring his wife and children back to life after a fatal car accident. Does it work? Well… sort of, but not really — and the same could be said for the movie itself. Read on to uncover why Replicas is the worst bomb of Keanu Reeves' career.