The ending of Escape Room explained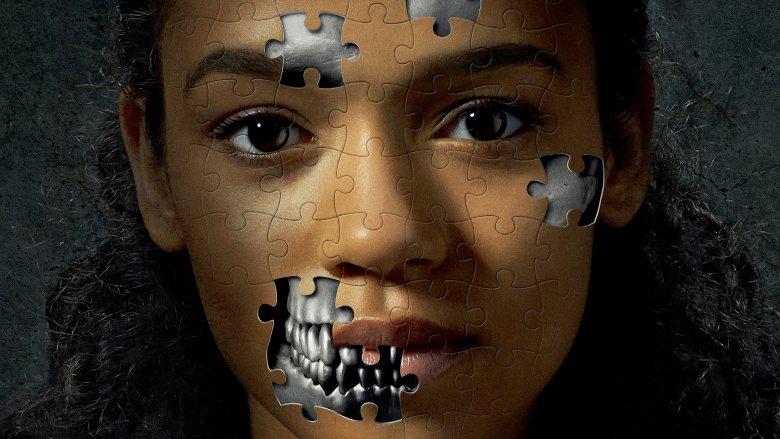 It's the start of a new year, and Columbia Pictures is celebrating by taking audiences to the Escape Room. One part Cube, one part The Game, with a generous sprinkling of inspiration from the Saw series, the PG-13 thriller is surprising viewers nationwide with its macabre twist on the popular puzzle attraction. But the experience isn't all about burns, big falls, and bone crunching — there's a story in there too.
The movie is putting in a respectable performance at the box office, making back double the costs of its budget in the first weekend of its release — encouraging news, considering all the work the film puts in to set up for a sequel. The search for the most immersive interactive gameplay experience is over, but the fight for survival has only just begun. In case you missed a few key details, here are all the clues you need to puzzle out the ending to Escape Room.