Bizarre Hollywood deals that happened behind closed doors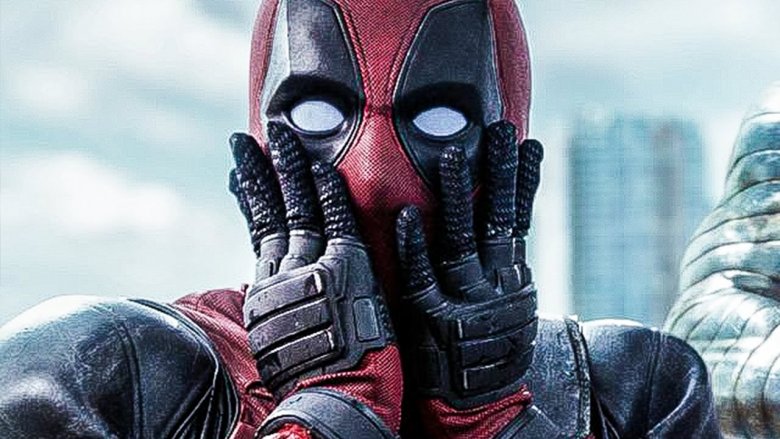 It takes a lot to get a movie or television show made in Hollywood. So many things have to go right. You need the right idea at the right time with the right producer who's in the same SoulCycle class as the right director who happens to be owed a substantial poker debt by just the right star. And then somebody's got to finance and distribute the thing. Even if you're able to get that recipe just right, there's no guarantee the end product will be a success.
Studios are attempting to mitigate their risks by producing fewer films — largely based on tried and true intellectual properties — and relying on higher ticket prices and consumer product licensing to turn a profit. Competition among TV and streaming services has literally never been greater. That means it's more difficult than ever to get that Hollywood greenlight. As is true with any high risk/high reward proposition, the entertainment industry attracts gamblers willing to go for broke for the chance at making the big deal. These Hollyweird deals can be sealed with a handshake, a cup of coffee, or a case of mistaken identity.