The most paused movie moments of 2018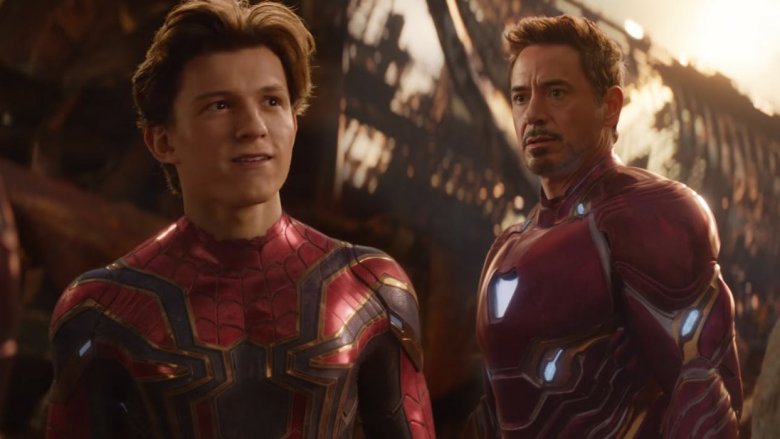 One of the things that makes home movie viewing so great is the ability to pause a film in order to go to the bathroom, get a snack, or take care of some kind of household disaster without missing a moment of the movie. But sometimes, you need to pause a movie because you need to take another look at a hidden Easter egg, marvel at a cool moment, take a break from some tension, or rewatch a really cool scene.
The biggest movies of the year had some pretty amazing moments, and we've devoured hours of blockbuster excellence in order to experience the best of the best. Here are some of the most epic movie moments from 2018 that are either pause-worthy in order to take it all in, or deserve a rewind to watch again. Warning, many spoilers are ahead!