What Becca from Superbad looks like today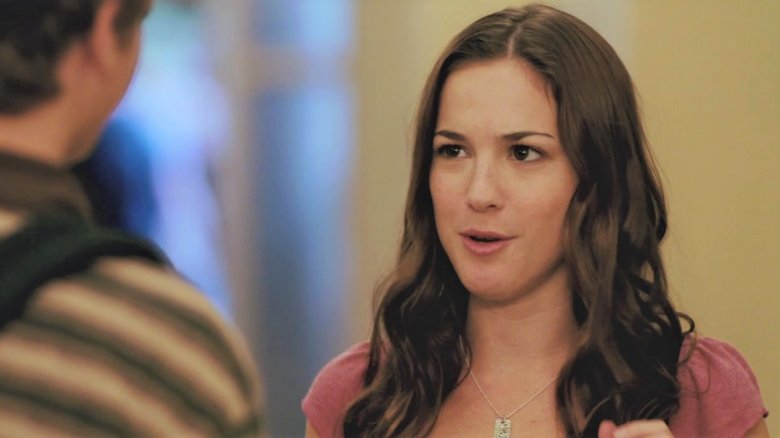 Sony
Nobody really expected 2007's Superbad to be such a roaring success — nobody, that is, but Seth Rogen and Evan Goldberg. The duo started on the script at the tender age of 13, revising the story (based on their real-life experience at high school together) throughout their teenage years. It was 1999 by the time they were ready to shop their baby around, but nobody wanted to listen.
"American Pie had come out around that time and it did really well," Rogen told Thrillist. "I was really frustrated that Superbad was taking so long, that no one wanted to make it… I look back at it now and realize the tone is so different and maybe that's what scared people." Ultimately, this grounded tone is what made the movie a hit with audiences and critics alike. Superbad became an instant cult classic, launching the Hollywood careers of Rogen, Goldberg, and many of the cast.
Jonah Hill (whose character was essentially the young Rogen) is now a two-time Oscar nominee, as is his on-screen love interest Emma Stone, who was named Best Actress in 2017 after delivering a star turn in La La Land. Michael Cera (the young Goldberg) and Christopher Mintz-Plasse went on to establish themselves in Tinseltown, but the same cannot be said of the actress who played Cera's love interest, Becca. Whatever happened to Martha MacIsaac? Read on to find out what she's been up to and see how she looks today.