Easter Eggs you missed in Aquaman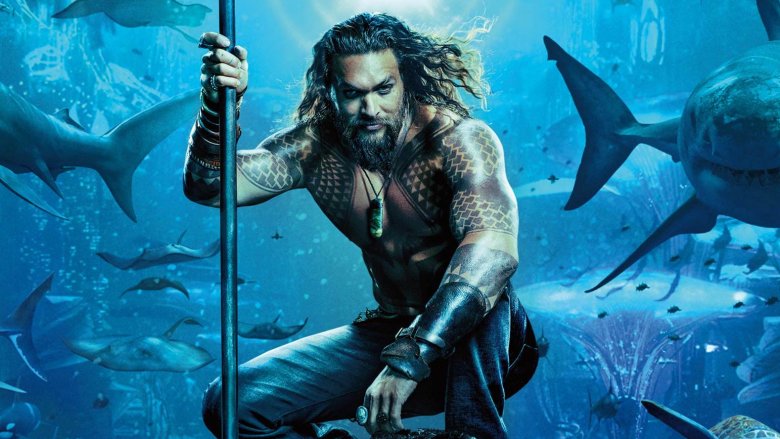 We've come a long way from Superfriends, haven't we? What once was a joke of a movie in Entourage has now become a multimillion-dollar worldwide hit. Yes, Aquaman is here, and, based on reactions from audiences and critics alike, Arthur Curry and his finny friends will probably be back in another movie before very long.
Like any good movie adapted from a comic book with years and years of history, Aquaman has its fair share of Easter Eggs. Interestingly, while there are a few nods to Aquaman's comic book past, there are also a handful of non-DC Comics references hidden in the film. Some hidden treasures range from well-hidden cameos to blink-and-you'll-miss-it visuals, while others are pretty deep cuts that only make sense if you've brushed up on your pre-Crisis comic book history. Here are some of the Easter Eggs that you may have missed in Aquaman.
And beware: there be salty sea-spoilers ahead.