The most disappointing movie trailers of all time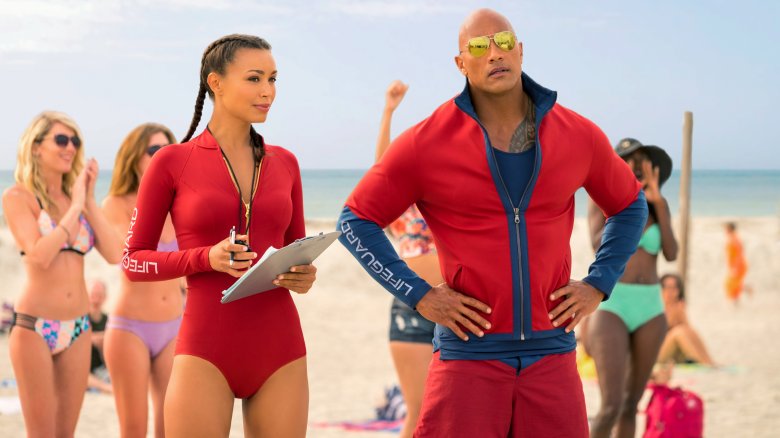 The biggest tool studios employ to win over moviegoers ahead of a film's release is the trailer, a two-minute sneak peek at the movie's best bits. These miniature sizzle reels typically include a bit of plot info, snippets of quotable dialogue, and a good look at the film's most intense sequences, all edited to be perfectly in sync with some great music. Doesn't sound that hard to produce, right? Well, it can be.
Either because a film is on track to be a dumpster fire with no salvageable footage or because the studio behind the flick isn't smart about hiring good promo editors, bad trailers can — and do — happen. But what makes a trailer go from bad to disappointing is that sometimes it's for a movie with a lot of buzz surrounding it, and that buzz turns sour after a rough teaser destroys the public's perception of the film ahead of release. We've rounded up ten of the worst instances of such film-tanking trailers, so get ready to be disappointed by some of Hollywood's shoddiest promotional work.