The most baffling movies of 2018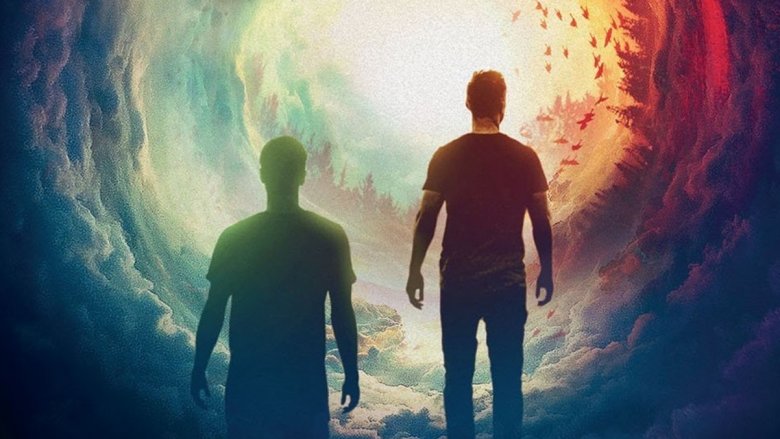 There's no question that Hollywood is obsessed with remakes these days: from the trailer for the new live-action (well, CGI) Lion King to Tobey Maguire, Andrew Garfield, and Tom Holland all bringing their own versions of Spider Man to the silver screen, it can feel like studios just want to tell the same stories with different casts. But despite all of these new iterations of older plots, there are plenty of screenwriters and directors crafting entirely fresh narratives. Yes, the era of the remake and the retelling is still upon us, but it's also a golden age for those who want to think outside the box and offer up movies that challenge our perceptions, perplex the critics, or revive a genre.
This year, we saw no shortage of experimental indie projects and blockbusters that defied convention to shock audiences and leave them wondering "How did they come up with that?" Want a film that has you wide-eyed and open-mouthed by the time the credits start to roll? Check out a few of the most baffling movies of 2018.