Preacher Scores Season 4 Renewal At AMC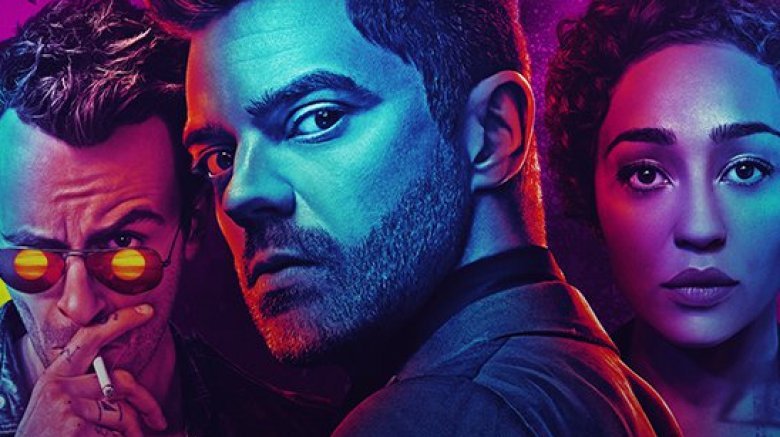 AMC
The search for the Almighty continues. 
Per TVLine, AMC has renewed Preacher for a fourth season. 
The show — based on the Garth Ennis and Steve Dillon-created comic series of the same name, published by the Vertigo imprint of DC Comics — will move its production from Louisiana to Australia for season 4, which will pick up after season 3 saw Jesse Custer (Dominic Cooper), his on-again, off-again girlfriend Tulip (Ruth Negga), and his Irish vampire pal Cassidy (Joseph Gilgun) explore Jesse's past, go face-to-face with the Children of the Blood cult, and cross paths with the leader of the Grail, Allfather D'Aronique (Jonny Coyne). 
Produced by Seth Rogen and Evan Goldberg, and developed for television by Breaking Bad writer-producer Sam Catlin, Preacher has amassed a steady following in the time since it debuted in May 2016. It comes as little surprise that AMC would pick the show up for another turn on the small screen, both due to the solid ratings and the fact that the show is approaching the end of the comic source material, but it's interesting that Preacher is headed to the land of the late Steve Irwin for its newest batch of episodes. There's no telling whether Preacher will look any different due to the change in setting (man-made sets and post-production magic can teleport actors to any place a project requires), though we'd be intrigued to see some scenes that actually take place Down Under. 
"Preacher is a show unlike any other on television. A passionate base of fans found their way to Jesse, Tulip, and Cassidy and have followed along with their adventures, at times indescribable adventures, for three seasons," AMC Networks programming president David Madden said in a statement bundled with the renewal news. "We are thankful to our partners at Sony and to Seth, Evan, and Sam for everything they have brought to this series, which we are pleased to renew for a fourth season. Like the superfans of Preacher, we can't wait to see where this journey leads next."
Preacher season 4 is scheduled to start production early next year. AMC hasn't stamped the new season with an official release date — and hasn't hinted at the general time of year in which it will debut — but the general assumption as of now is that Preacher will return before the end of 2019.