November 2018 trailers that'll get you excited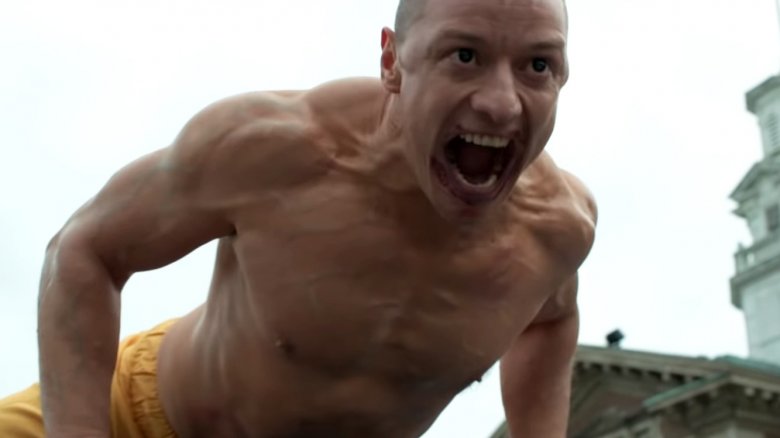 From undersea battles to crime-solving Pokemon, November was filled with exciting glimpses of upcoming movies. Now that the holiday box office season is in full swing, most of the new trailers are for films slated for release in early 2019, such as Alita: Battle Angel and the hotly anticipated Glass.
But not all the November trailers looked so far into the future. Aquaman and Mortal Engines both had final trailers with just weeks to go before their widespread releases, and we even got a surprise visit from Deadpool himself, promoting his family-friendly version of Deadpool 2. Beyond that, November also brought a few first looks as far into the future as far as summer 2019, with teasers for Toy Story 4, The Lion King, and Detective Pikachu, to name a few.
And that's just the start of the mayhem. Here are the November 2018 trailers that showcased some of the best-looking upcoming movies.