The best Tom Hardy movies you've never seen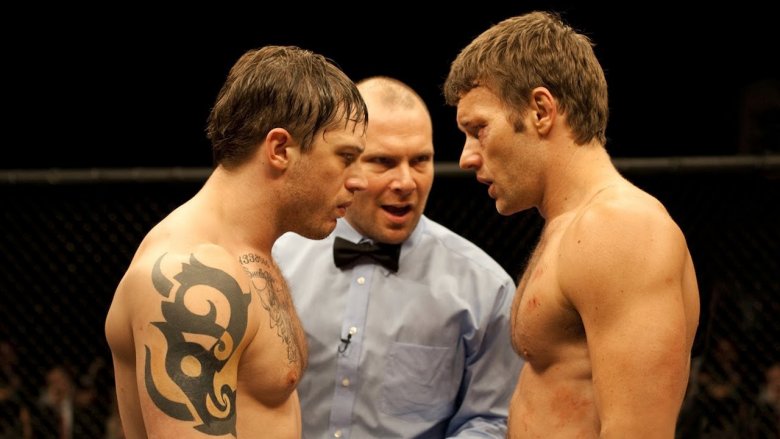 Tom Hardy made both his big screen and small screen debuts in 2001 (with Black Hawk Down and Band of Brothers), and has since gone on to prove himself an actor of uncommon charm and chameleonic skill. Hardy's managed that feat by taking calculated risks with TV roles in programs like Masterpiece Theater's Wuthering Heights and Netflix's Peaky Blinders, big-budget blockbusters in the vein of Inception, Mad Max: Fury Road, and Venom, and stealing scenes in more award-friendly fare such as The Revenant and Dunkirk.
To say Tom Hardy has made an impression over the years would be an understatement. It might even be safe to say he's proven himself to be one of — if not the — most impressive actors of this generation. Of course, the films we've already listed offer just a small taste of Hardy's wildly impressive resume. If you're interested in getting a firsthand look at more of his work, there are couple dozen other films in his filmography you might want to check out. You've seen his biggest hits — now take a look at the best Tom Hardy movies you've never seen.