The untold truth of Batwoman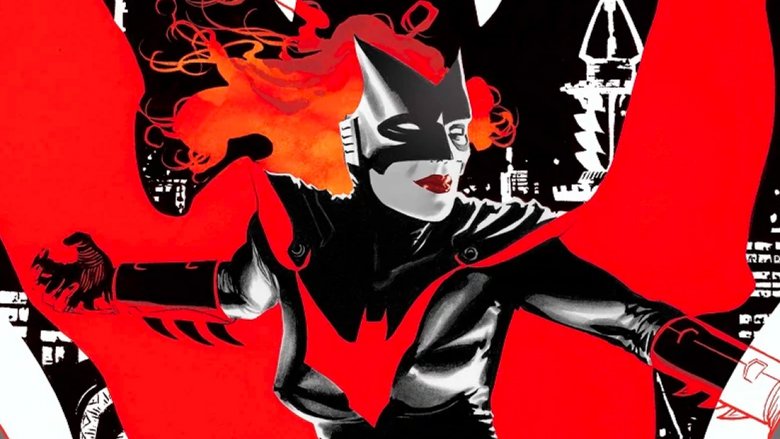 While some fans prefer to see him as a lone avenger of the night, Batman's popularity has led the caped crusader into a full-on franchise of characters. Sidekicks like Robin, supporting cast members like Alfred and Commissioner Gordon, and even other heroes based in Gotham City like the Huntress or Hitman have been in the spotlight for decades. Over the past decade, however, none of them have been as important or notable as Batwoman, who is now breaking out of the comic book page and onto the television screen. 
The history of Batwoman starts long before Kate Kane donned her black-and-red costume in 2006, however, mirroring the history of comic books themselves. The name and the role of a female equivalent of Batman date back to the controversy surrounding the influence of superheroes in the '50s, and weave through the original Kathy Kane and her successor, Barbara Godon, before winding up with the highest-profile gay character in DC's history. Here's the truth behind Batwoman.