The most terrible things Batman has ever done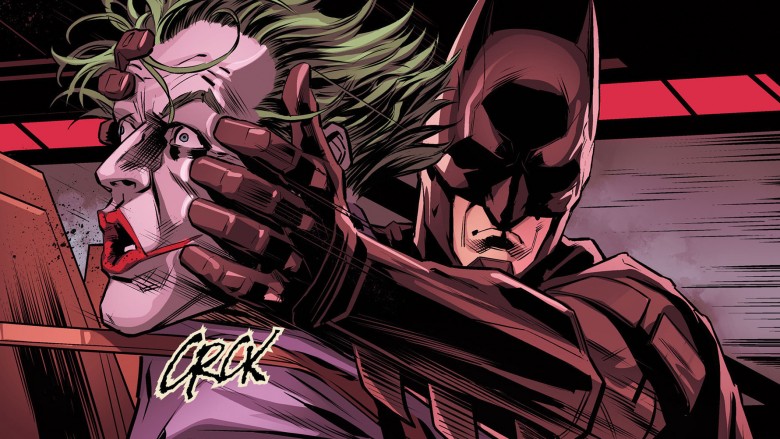 Let's face it: for all the good he does, nobody is ever going to call Batman well-adjusted. He dresses up like a rodent and fights crime. He lives in an underground cave with an old man and a gaggle of children. He picks fights with Superman. Oh, and he's got a serious ego problem, too: everything has to be a bat-mobile, a bat-plane, or a bat-signal. Even his dog is a bat-hound—and not, say, just a regular dog.

Still, there's a difference between charmingly eccentric and outright crazy, and every now and then, Batman crosses the line. Sure, we all slip up now and then—but most of us haven't invested millions of dollars assembling a cutting-edge armory, and we didn't spend years forging our bodies into a lethal weapon. Batman did, so when he goes bad, he goes really bad.

Need proof? Read on.