The best new Netflix arrivals of December 2018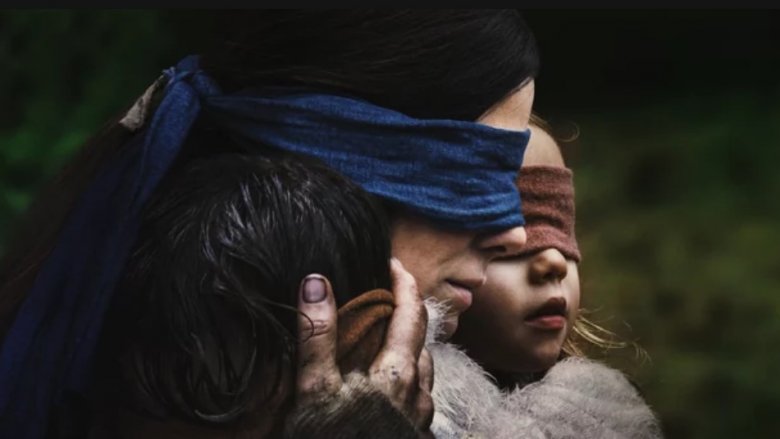 As usual, the Netflix lineup in December will feature a huge variety of programming, with everything from cooking shows to raunchy comedies to — yup — plenty of Christmas movies. The streaming service is cooking up a buffet with a little something for everyone, and any highlight reel this month would definitely have to start with Mowgli: Legend of the Jungle, a darker take on the story of The Jungle Book directed by motion capture legend Andy Serkis. Don't expect any singing bears in this one.
Also be sure to check out Bird Box, an eerie post-apocalyptic thriller starring Sandra Bullock as a mother on the run in a world where an unseen force is driving people insane.
On the non-original side, Netflix's most exciting addition is Avengers: Infinity War. If by some small chance you haven't seen it yet, it's basically Freaks and Geeks meets The Color Purple with a side of Shakespeare in the park. And that's just the beginning. Here's a quick look at the best of the new arrivals coming to Netflix in December 2018.