All Star Wars Episode 9 rumors and spoilers leaked so far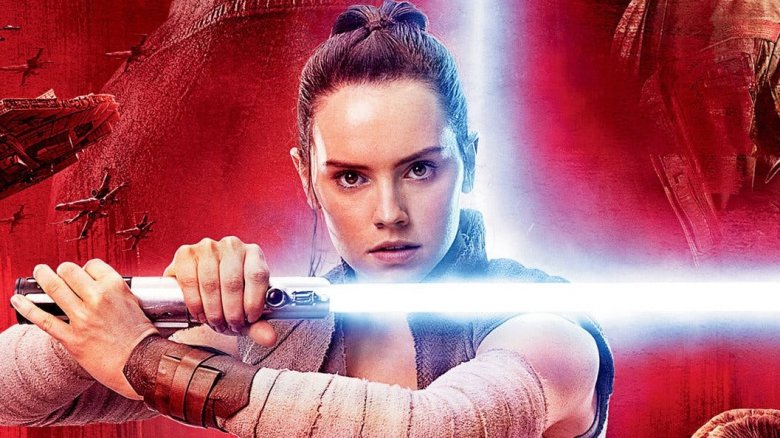 Long before the Star Wars saga reached Episode IX, Lucasfilm made point of keeping spoilers from getting out. The company flat-out refused to reveal key plot details from The Force Awakens and Rogue One to toy makers at Hasbro, knowing that they would potentially ruin the movie. Members of the media have been made to hand over all electronic devices prior to press screenings, and attendees are strictly forbidden from revealing the location. The studio is already taking the same cautious approach to the upcoming Episode IX, much to the frustration of the many fans desperate for answers after Rian Johnson's highly divisive The Last Jedi.
Even the tightest of ships will spring leaks now and again, however, and it's always going to be nigh-on impossible to keep a vessel the size of Star Wars completely watertight. The ninth installment in the main saga (to be directed by the returning J.J. Abrams) isn't due to arrive until December 2019, but the rumors are already starting to trickle through. If you want to go into Episode IX completely spoiler free, this is your cue to leave. But if you can't resist the urge to find out what could possibly be in store for Rey, Finn, Poe and the galaxy at large, you're in the right place.