The ending of Origin explained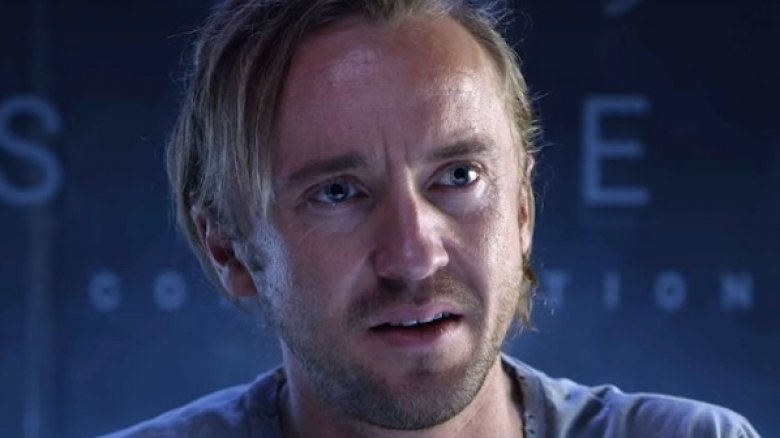 Gather around, sci-fi fans — YouTube wants to tell you an Origin story. Six months after stunning the world with the surprisingly rousing Karate Kid sequel series Cobra Kai, the paid streaming platform YouTube Premium (formerly YouTube Red) is upping its game with the big-budget outer-space series Origin, which released all 10 episodes of its ambitious first season on November 14, 2018. 
Created and largely written by first-time showrunner Mika Watkins, the series is a child of many influences, quite justifiably being described left and right as "Lost in space." But the promising program has more to offer than just warmed-over genre pastiche — especially as the first season wraps up, and things get complicated. 
Far from a self-contained story, the season ends with the whole cast on a cliffhanger, plummeting toward unknown fates that might not be the fresh start they're all looking for. If you're confused about how things wrapped up, and what the developments may potentially mean for the story to come, keep reading as we break down the twist-filled ending of Origin. (Warning: Spoilers detected.)