Bourne Spin-Off Series Casts Its Leads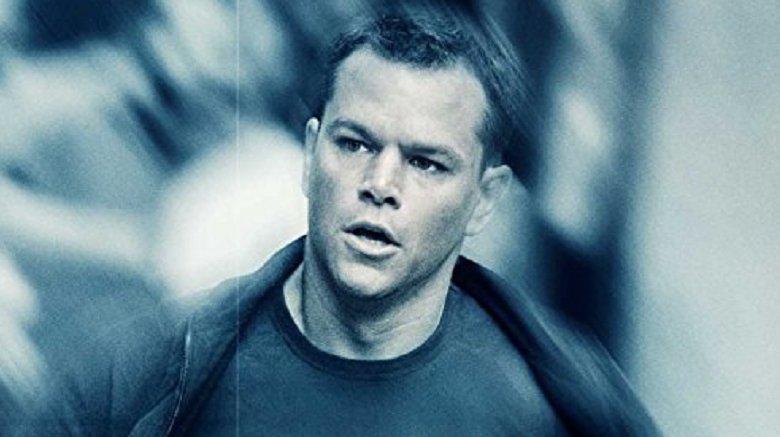 The identities of Treadstone's latest agents are no longer a secret.
USA Network's spinoff of the Bourne film series has found its leads in Jeremy Irvine and Brian J. Smith, whose characters will be on opposite sides of a labyrinthine conspiracy, according to The Hollywood Reporter. Production on the series, from Heroes creator Tim Kring, is expected to begin early next year.
Treadstone will focus on the backstory of the titular organization, which uses mind control programming to produce near-unstoppable sleeper assassins with skill sets bordering on the superhuman. The first season, on which Kring will serve as writer and executive producer, will explore the ramifications of the "activation" of a handful of the organization's agents around the world.
Irvine will portray J. Randolph Bentley, a CIA assassin whose latest mission brings him into conflict with monolithic forces beyond his control. He most recently appeared in Billionaire Boys' Club, and in this summer's Mamma Mia! Here We Go Again as the younger version of Sam, Pierce Brosnan's character.
Smith will star as Doug McKenna, an everyday blue collar Joe who discovers that he's not exactly who he thinks he his. The actor was a standout on Netflix's much loved (but prematurely canceled) Sense8, and also managed to generate buzz within the industry with a major role in the L.A. Confidential pilot, which was ordered by CBS, but never made it to series.
USA has demonstrated a great deal of confidence in Treadstone, which was ordered straight to series back in April. The involvement of Kring likely has a lot to do with the network's positive attitude. While it's generally agreed that the wheels came off Heroes in its later seasons (and the attempted revival Heroes Reborn pretty much went nowhere), its first two seasons were a genuine cultural phenomenon, and USA is apparently quite excited about what special touch Kring can bring to a well-established and highly profitable property.
Bourne franchise producers Ben Smith and Jeffrey Weiner are also on board, as is Ramin Bahrani, known for directing the Ray Bradbury adaptation Fahrenheit 451 for HBO, who will helm the pilot.
This is the first piece of casting news since the project was announced, so we can probably expect more in the very near future. In the meantime, we can all look forward to some Bourne-style butt kicking on the small screen — although, sadly, it will be sans Matt Damon. On the other hand, Jeremy Renner isn't involved either, so there's your silver lining.