What the cast of Heroes looks like today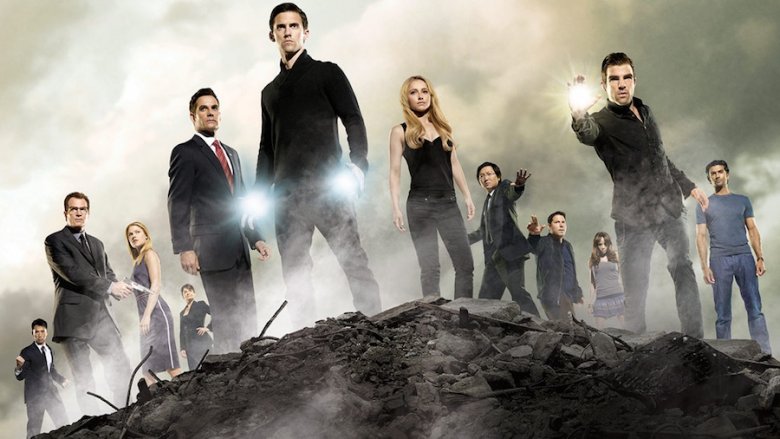 The year is 2006. Marvel's Avengers have yet to assemble, X-Men: The Last Stand has just proven that Professor X's crew needs to regroup, and the MCU hasn't even begun. In the midst of that malaise, Tim Kring and future Marvel TV guru Jeph Loeb rose to bring superhero fans something they'd been begging to see for years—a high-concept science fiction series built around a modern superhero mythology.
Over four wildly uneven seasons, that's just what they did. The show was called simply Heroes, and even if it felt like an obvious homage to Marvel's X-Men universe, Kring and his creative team managed to deliver a complex vision of humanity waking up to a brave new world of heroes and villains. Much of Heroes' success was built around Kring's insistence on casting little-known actors to fill in the show's massive, international cast of characters. Here's what some of those faces look like 10 years on.
Spoiler Alert: Heroes has been off the air for almost 10 years, so you really should have watched it by now, but just in case you've been procrastinating, count yourself warned that there are serious spoilers ahead.