How does Batman make all his money?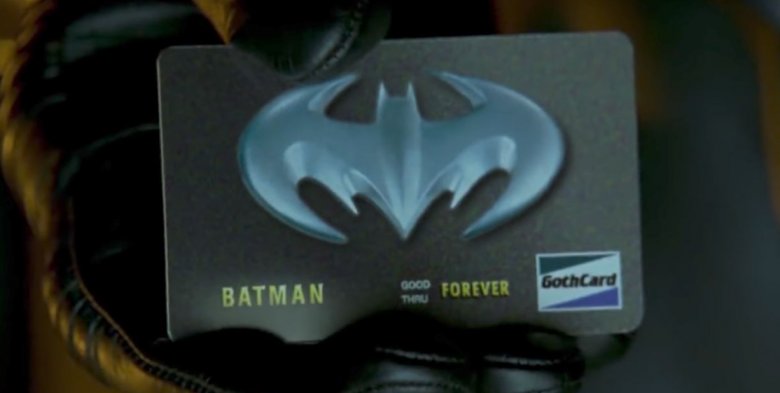 Let's be real for a second here: Batman has the best secret identity. Sure, being a mild-mannered reporter might keep you close to the action, and investigating crime scenes might give you the chance to fight for justice by day and by night, but an independently wealthy billionaire who can afford as many bat-shaped rocket cars as his cold heart desires? There's no getting around the fact that having that much money rules pretty hard.
But if you're the kind of person who spends a lot of time thinking about the mechanics of superheroes and how they're meant to work, it's easy to start wondering just where all that money comes from. Sure, we know that Bruce Wayne owns Wayne Industries, but there can't be that much money in making bat-shaped boomerangs and grappling hooks, right?
It turns out, the answer is both way more simple and way more complicated than you might expect.