Hidden details in Batman comics you missed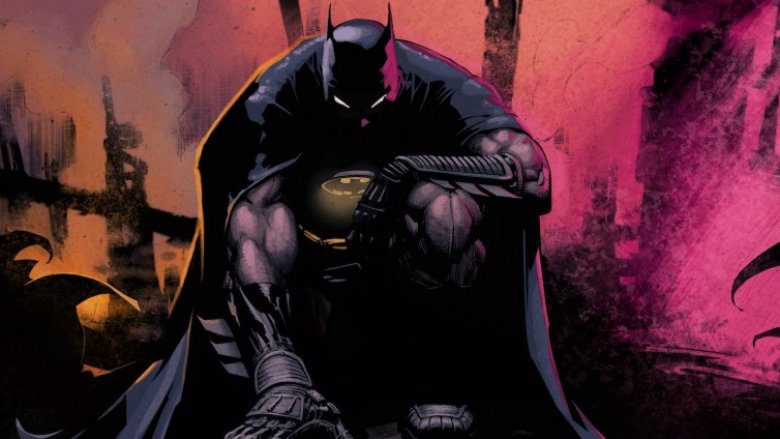 These days, it seems like Batman mania is at a fever pitch. Batman comics are coming out of publisher DC Comics faster than a Batmobile even as the growing DC Extended Universe increasingly pivots around Ben Affleck's Batman.
The character has recently come off of a stream of amazing and award-winning Arkham-based games, and the shelves of any given toy store are bustling with more Batman figures than ever before. Because you can't take two steps without seeing more of the Caped Crusader, it's easy to imagine that you know just about everything there is to know about Batman. However, there have been plenty of awesome details and Easter eggs hidden in Batman comics over the years that all but the most hardcore Batman fans would have missed.
Fortunately, you don't need a billion dollar Batcomputer to track down all of these details and references; all you need is this handy guide to the hidden details in Batman comics you missed!