Things kids love about Marvel movies that adults don't get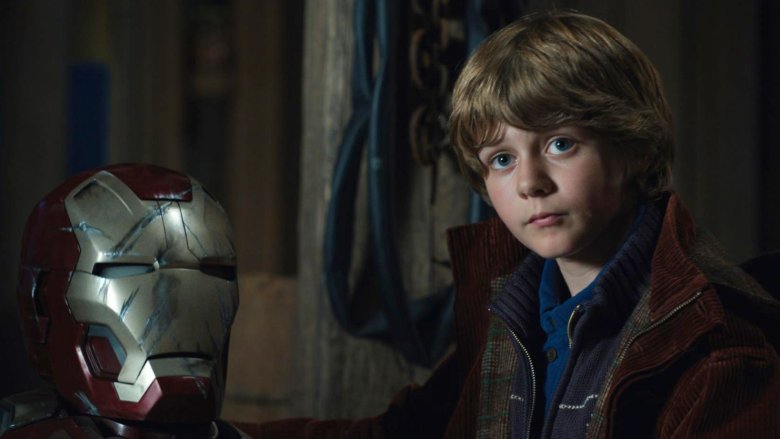 One of the great joys of watching the Marvel Cinematic Universe unfold over its first decade was seeing how much people of all backgrounds, interest levels, and ages embraced the world of Marvel Comics and its characters. This ambitious shared universe shows no sign of slowing down anytime soon, and the MCU remains a place where parents and kids can come together and have a good time at the movies. Because adults and children see the world differently, though, that can also bring with it a few disagreements. 
An adult and a child can see the same Marvel film, and both can come away feeling passionately about it, but for very different reasons. There are some things an adult will get wrapped up in that simply puzzle or irritate them, while a kid will not only accept the same thing, but embrace it. As a result, young film fans all over the world are walking around with a completely different way of appreciating the MCU. In celebration of that, here are a few things that kids love and understand about the MCU that a lot of adults just don't get.