The ending of Venom explained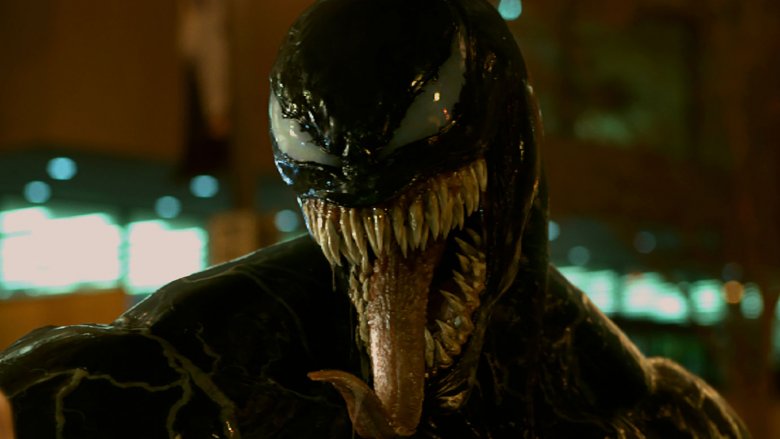 The space symbiotes have all been bonded, the rockets have crashed, and the heads have all been eaten. After months of anticipation, Sony's standalone Venom movie has finally come and gone, and we all survived — and the audience even got a pretty solid goopy alien action movie out of the deal! And even if there's no getting around the fact that Venom might not be up to the standards of a typical entry in the Marvel Cinematic Universe, it still manages to entertain — and it even raises a few interesting questions by the very end in the bargain. That last point is exactly why we're here. Want to know what was going on after the final act ended and the credits started to roll? For that matter, how about even after the credits rolled? Let's eat some lobsters and try to explain the end of Venom.
And, obviously, major spoilers ahead.