Why Disney won't give Boba Fett his own movie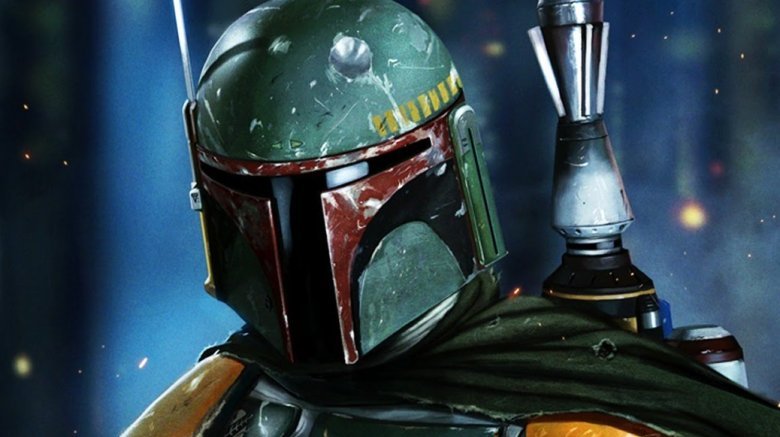 Disney
The 1978 Star Wars Holiday Special marks a low point in the history of the franchise, but what many people tend to forget is that it gave birth to a character who would go on to become one of the most iconic in the entire canon. Bounty hunter Boba Fett first appeared in the animated segment of the special before making his live action bow in The Empire Strikes Back two years on. He was later inserted into a special edition of A New Hope, muddying the waters of an already murky back story.
He was pretty much a minor character in the original trilogy (in fact, he speaks fewer than 30 words in total), but he still managed to capture the imagination of fans, whose influence has turned Boba Fett into one of the most recognizable Star Wars names. The history of the character isn't exactly straightforward — chronologically speaking, Fett's first appearance is in Attack of the Clones and his last appearance is Return of the Jedi, in which Han Solo accidentally dispatches him.
This wasn't the end of Fett, however, at least for those familiar with the Extended Universe. The infamous bounty hunter went on to make numerous appearances in EU materials, though all of this was ruled non-canon by Disney in 2014. The intention was to give Fett his own movie with a definitive backstory, but those plans have changed. Read on to find out why Disney won't give Fett his own film.