Small details in Halloween you missed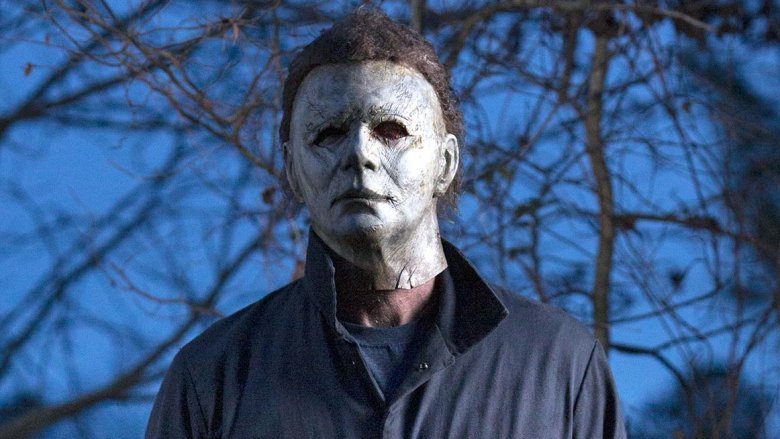 Halloween is back again, and so is Halloween. It might sound confusing, but the simplicity of John Carpenter and Debra Hill's 1978 slasher classic is the source of its power. It perfectly encapsulates the chills of the holiday that shares its name, becoming synonymous with the boogeyman we all imagine creeping in the shadows every October. In fact, it's hard to imagine a better title, which might be why there have been two more movies in its wake that are also called simply Halloween — first, Rob Zombie's 2007 reimagining, and the new sequel from David Gordon Green and Danny McBride.
Simplicity continues to be the defining characteristic of Halloween, as Green and McBride retcon away the complex continuity and gnarled family tree drama that had developed over the franchise's four-decade history. The focus is back on Laurie Strode (with Jamie Lee Curtis reprising the role that made her famous), who has been preparing for the return of Michael Myers, dormant since his All Hallows' Eve killing spree of '78.
Though the story recaptures the stripped-down aesthetics of Carpenter's original vision, there's still a handful of treats scattered among its tricks, waiting to be found by sharp-eyed fans. Come along with us as we give you a brief rundown of the secrets hiding in Halloween's shadows. Just watch out for the boogeyman.