Actors who endured horrible conditions during filming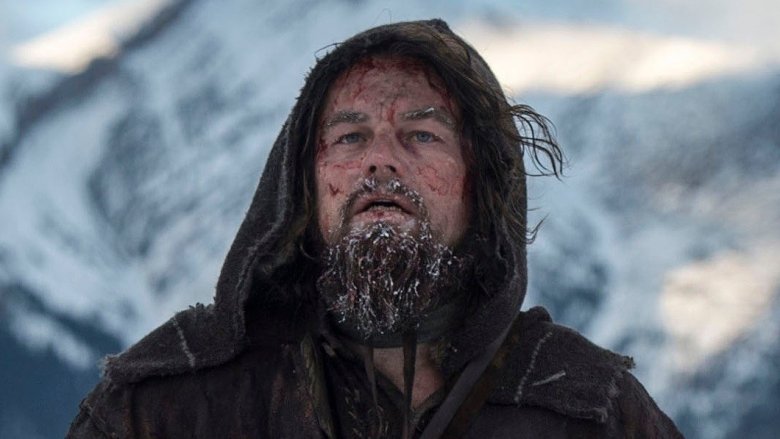 We like to think of being a famous Hollywood actor as the ultimate fantasy job. You get paid obscene amounts of money to essentially play pretend, you're fawned over by legions of adoring fans, and your giant paychecks mean that if you feel like taking a year or two off, you probably can. Sure, it can be kind of a pain to deal with the constant stream of paparazzi grilling you about why you're wearing what you are and whether the latest rumor about your love life is true, but the case can be made that if you didn't want the attention, you may not have become an actor.
But if it's true that great art is produced through suffering, then the following actors might have made some of the greatest films of all time. Everyone knows working on a film set can involve long hours and repeated takes, but these actors endured shoots that were less like a daily hassle and a lot more like prolonged torture. They performed their roles under conditions that would have had any normal person sprinting for the nearest exit; call them crazy, but nobody can suggest they're not dedicated to their craft.