Movies that were ruined by bad acting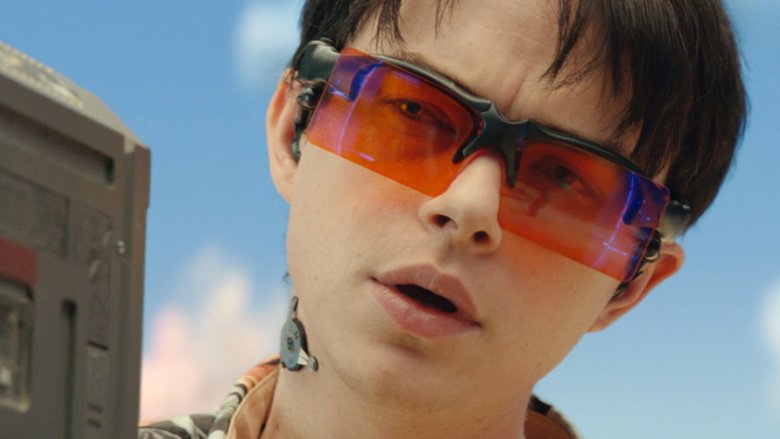 There are many ways to define "bad acting." Maybe a director feels that a terrible performance is one that's too dramatic. It's possible that another believes subtlety is the enemy, wants everything to be over-the-top at all times, and hopes all their actors emulate Jared Leto's prep for Suicide Squad and full-tilt into the method acting technique for the duration of shooting. There's really no singular way to put "bad acting" into words — we just know it when we see it. 
But it isn't just their reputations that actors mar when they take a truly unpleasant turn on the silver screen — they also often taint the entire movie. While some films end up battered but not broken by one bad performance, others aren't so lucky. 
From speaking in half-baked accents that pull audiences out of the viewing experience to completely misinterpreting their characters' attitude and failing to bring the same level of quality to their performance as their co-stars, these actors committed some sizable acting sins — and left even bigger black spots on their films. Here's a painful look back at some of the many movies that have been ruined by bad acting.