Times method actors took things way too far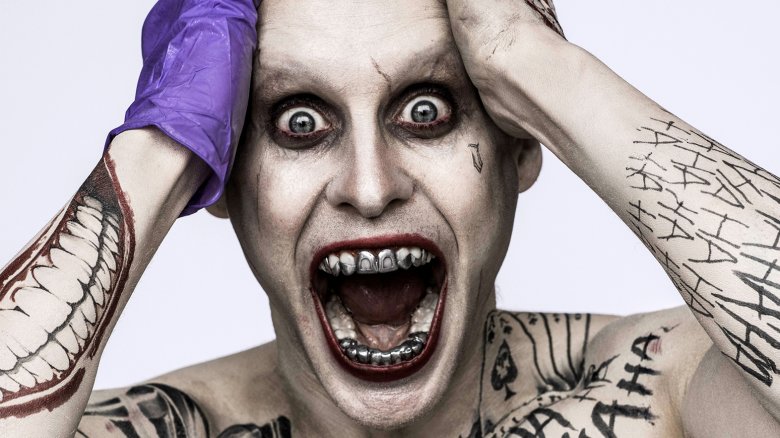 Whenever an actor decides to use "the method" to approach a role, it usually ends up making headlines. From Constantin Stanislavski's original holistic acting "system" to Lee Strasberg's adapted technique, to the more modern American school of method acting, the process of really getting your head inside a character has made for some jaw-dropping performances—and some shocking behind-the-scenes tales.
Unsurprisingly, for some actors, staying in character even after the director yells "cut" can have some…interesting real-world consequences, especially if the person they're playing has a tendency to be less than kind to others. With millions of dollars at stake, and in the midst of an industry where almost anything is fair game in pursuit of art, many professionals chalk it up to the price of doing business, but there have been some very notable exceptions. Here are just a few of the times method actors have taken things too far for a part.