Small details you missed in the Dark Phoenix trailer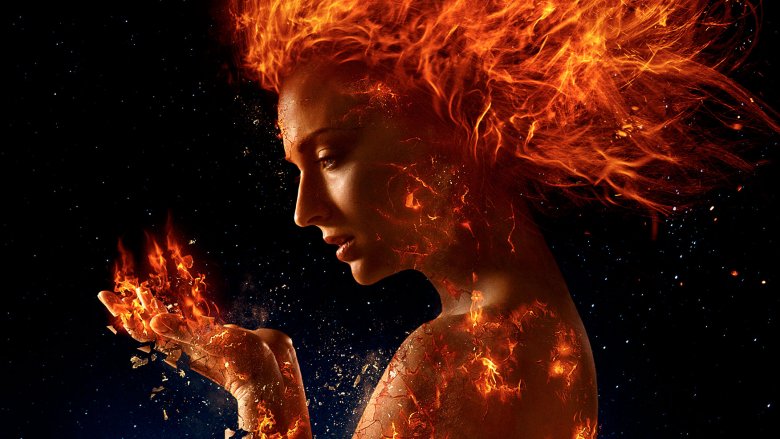 The first trailer for X-Men: Dark Phoenix has been released, and unsurprisingly, there's a lot of anger, sadness, and foreshadowing packed into the two-minute clip. Writer/director Simon Kinberg has written the scripts for all the X-titles from 2011's X-Men: First Class through X-Men: Apocalypse, released in 2016. That series isn't his first stint with the X-Men, however — in 2006, he wrote the screenplay for the last major screen attempt at the Dark Phoenix story, X-Men: The Last Stand. 
The tone of this take on the classic comics tale appears to be somewhat darker. No one seems happy at all, we see several shots of a funeral, and the whole thing is set to a cover of the Doors classic "The End." This film closes out the rebooted X-Men franchise that started with First Class, so it's a fitting choice as far as mood music goes. What other clues are lurking within the frames of the trailer? We've watched it a whole bunch of times to help you uncover all the small details and hints you might have missed.