5 best and 5 worst casting choices to replace Henry Cavill as Superman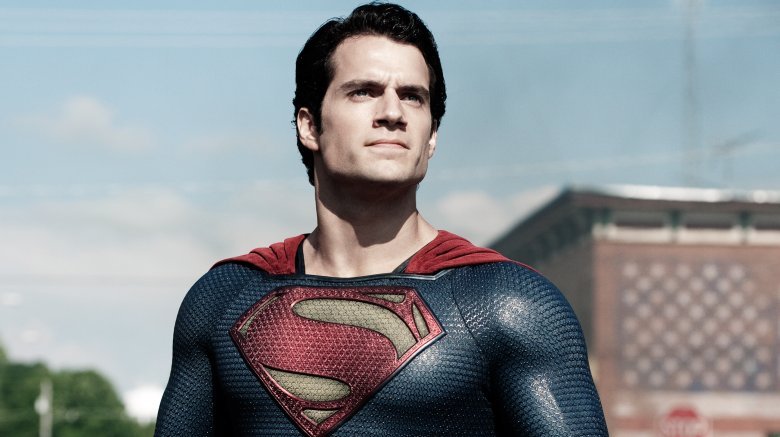 When THR reported in September 2018 that Henry Cavill would be stepping down as Warner Bros.' big-screen Superman, it rocked the superhero-loving world so hard it almost felt like the Man of Steel would have to fly around the globe really fast a bunch of times to undo the damage. Now, there seems to be some disagreement about whether Cavill — who first played Superman in 2013's Man of Steel and reprised the role in Batman v. Superman: Dawn of Justice and later Justice League – really has hung up his tights. Subsequent reports suggest this is a publicity stunt — which, if true, would probably not be the worst strategy, considering the DC Universe streaming service just launched and right now everyone is talking about Superman. 
Regardless, there's been nothing official either way, and official messages from those in the know haven't been particularly clear — like Cavill's cryptic Instagram post. No one has stopped the often heated online discussion about who should replace the Man of Steel, and gambling sites are busy taking bets on who will play the Kryptonian next. 
Superman is an American icon, and while the character is criticized for not being edgy as some of his super-colleagues, not just anyone can play him. For truth, justice, and the Hollywood way, here are our thoughts on the best and worst choices for actors to replace Henry Cavill as Superman.