Whatever happened to Gilbert Gottfried?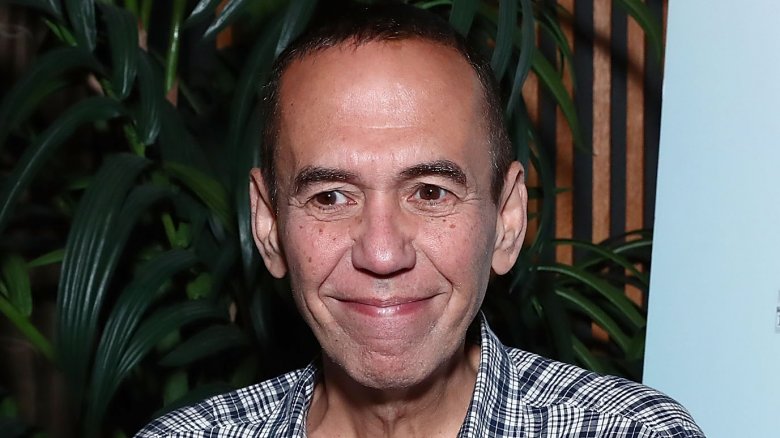 Getty Images
Gilbert Gottfried just might be one of the most famous character actors of all time — and he's certainly the owner of one of the most recognizable voices in Hollywood history. With his roles as Iago in Aladdin, Sidney Bernstein in Beverly Hills Cop II, Mr. Peabody in the quite popular Problem Child trilogy, and dozens of memorable cameo roles in countless movies and TV shows, Gottfried's persona of an annoyed (and annoying) guy with half-closed eyes screaming through his lines in a shrill, exaggerated New York accent made him a constant screen presence through the '80s and '90s. More than just that voice, Gottfried is a versatile performer, getting his first major exposure on Saturday Night Live in the early 1980s, which set his career off and running.
He doesn't show up in family films and high-profile comedies as much as he did, say, 30 years ago, but it doesn't mean Gottfried isn't keeping busy. Here's what the man behind the voice has been doing recently.