The Devastating Death Of Gilbert Gottfried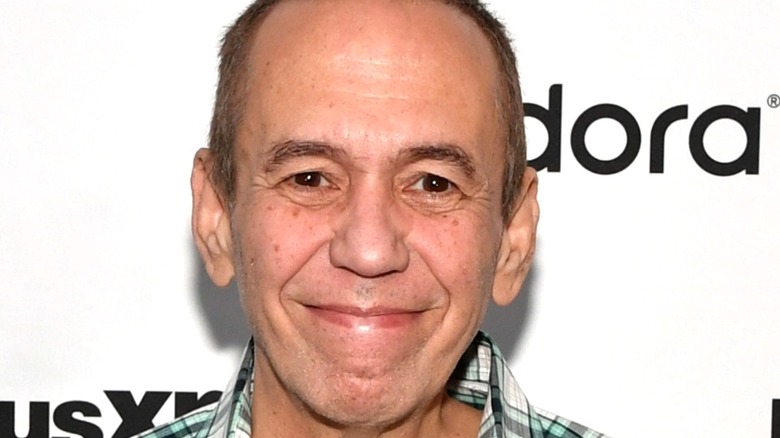 Slaven Vlasic/Getty
On Tuesday, April 12, the world learned that legendary actor and stand-up comic Gilbert Gottfried died at the age of 67. An official announcement of Gottfried's passing was shared by his family on his official Twitter account. It reads: "We are heartbroken to announce the passing of our beloved Gilbert Gottfried after a long illness. "In addition to being the most iconic voice in comedy, Gilbert was a wonderful husband, brother, friend, and father to his two young children." According to Glenn Schwartz, Gottfried's friend and publicist, the "Aladdin" actor died on Tuesday afternoon from Recurrent Ventricular Tachycardia due to Myotonic Dystrophy type II (via NBC News).
Gottfried started in the entertainment business in the 1970s and was well-known for his distinctly high-pitched voice that he often used for stand-up and voice acting. He started performing stand-up at the age of just 15 (per his official site) in New York City. He eventually achieved a high level of fame, which led to all sorts of television and movie roles. Gottfried appeared in dozens upon dozens of projects before his death
Gottfried's legacy will forever hold a special place in pop culture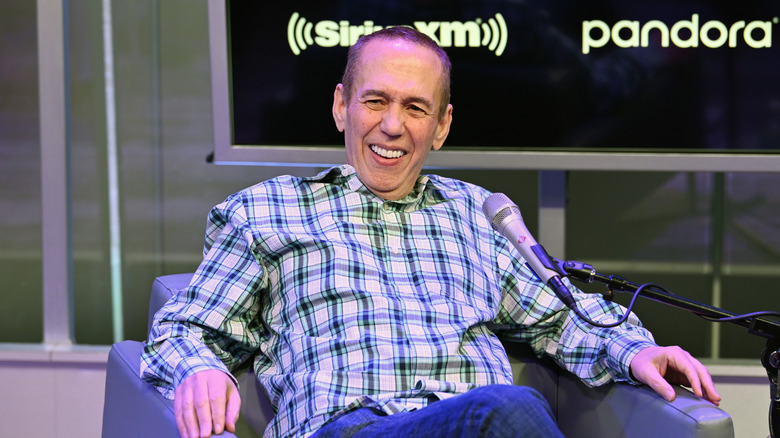 Slaven Vlasic/Getty Images
Gilbert Gottfried was born in New York City and appeared in a plethora of popular projects over the decades. He was also a fairly well-known voice actor, with his highest-profile animated appearance arguably being the 1992 hit "Aladdin," where he voiced Iago the parrot. He was also a cast member on "Saturday Night Live" for around a dozen episodes from 1980 to 1981 (via IMDb).
While he appeared in a lot of movies, Gottfried was perhaps best known for his guest appearances on many well-regarded television shows. From lending his voice in animated television like "Superman: The Animated Series" and "SpongeBob SquarePants" to appearing in live-action classics like "Married... with Children" and "CSI: Crime Scene Investigation," there wasn't a genre or form of entertainment that the comedian considered off-limits. He was seemingly an actor who tried to appear in any and every project he possibly could.
Whether he was appearing in live-action form or simply providing a voice, however, there's no mistaking his unique and hilarious voice. His legacy will live on forever.