Action movies with terrible Rotten Tomatoes scores that are still worth watching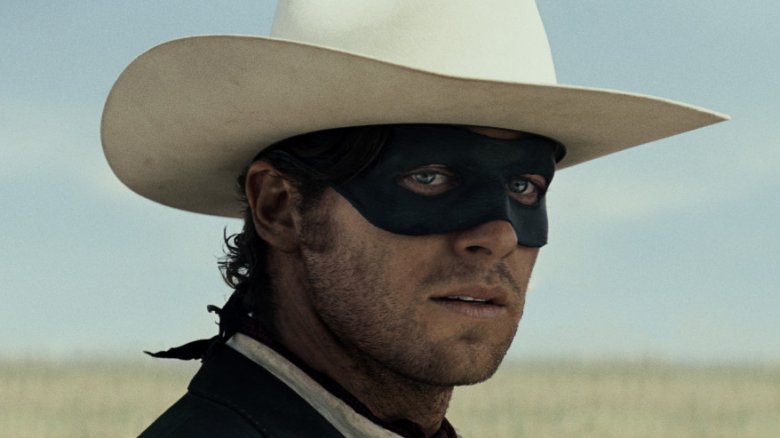 Not every action movie can be Die Hard. For every acclaimed film like Kill Bill or Mad Max: Fury Road, there's a dozen action movies that were shredded by critics. 
In fairness, a lot of those films probably deserve their lousy Rotten Tomatoes scores. After all, making an action movie is no easy task, and you need more than a couple of explosions to create an awesome film. On the other hand, Rotten Tomatoes is a website that lacks nuance, and sometimes, you might find an adrenaline-laced gem under all those slimy green splotches. Sure, these critically-derided movies might not hold up to Lethal Weapon or The Dark Knight, but despite their flaws, they're hiding fun performances, amazing set pieces, and thrilling stunts. 
From films with monstrous snakes and unbelievable boxers to gigantic gods and witch-hunting heroes, these action movies might have terrible Rotten Tomatoes scores, but they're still worth watching.