Bond 25: Danny Boyle Reportedly Quit Following Disagreement Over Film's Villain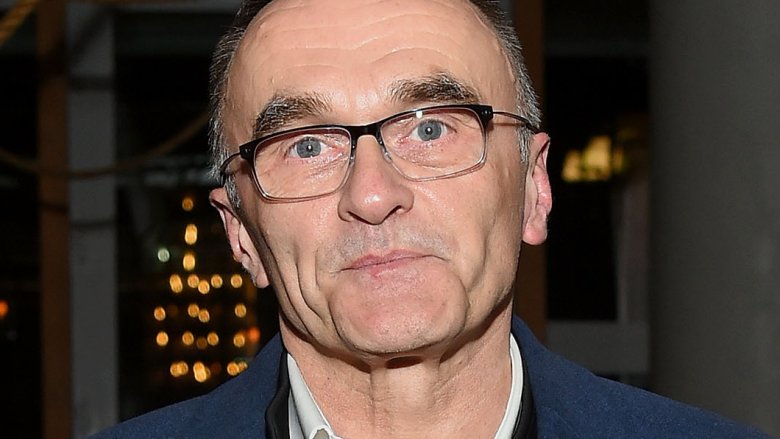 Getty Images
Did Danny Boyle really drop out of Bond 25 due to a potentially big, bad dispute over the film's big bad? If a new report by The Telegraph is to be believed, he just might have. 
Earlier this week, the official James Bond Twitter account confirmed Boyle's exit, tweeting, "Michael G. Wilson, Barbara Broccoli, and Daniel Craig today announced that due to creative differences Danny Boyle has decided to no longer direct Bond 25." 
Now, The Telegraph claims that the "creative differences" involved disagreements about the film's script, its Russian villain, and the actor who might portray the nefarious character. 
Bond 25 producers, presumably Wilson and Broccoli, were allegedly unhappy with the script, which Boyle worked on with screenwriter John Hodge. The script reportedly focused on "contemporary political tensions with Russia and a 'modern-day Cold War.'" Additionally, Boyle bringing in Hodge, who scrapped the Bond 25 story written by longtime franchise writers Neal Purvis and Robert Wade and penned an entirely new one, reportedly "infuriated" producer Broccoli. 
Furthermore, an unnamed industry insider relayed to The Telegraph that Boyle's exit was also motivated by "fall out" over which actor should be cast as the central antagonist. Apparently, Polish actor Tomasz Kot was the frontrunner for the gig, but many felt he was a "left-field" choice to play an enemy of James Bond.
Another source stated that though Boyle and lead actor Daniel Craig, who will end his run as the famous super-spy in Bond 25, were "in for" the modern Cold War element mentioned before, the real issue arose "when they were making the final decisions about casting [during] pre-production." 
Daniel Craig is said to have a "big say in all the casting decisions" — so much so that "none of the Bond girls have been chosen without his say so," according to the source. This suggests that it was Craig and Boyle who engaged in a direct argument over the film's villain, one that may have ultimately led to Boyle's decision to step down as director.
At the time of writing, no one involved with Bond 25 has commented on or corroborated these claims. 
Bond 25 was already in quite the pickle after Boyle's departure, but now it seems that the film's team has even more problems to solve. Not only will studios Eon Productions and MGM have to select a filmmaker to take Boyle's place, but they also might have to make some major decisions regarding the Bond 25 script and cast.
While the plan was to kick off production on Bond 25 this December in time for its scheduled November 8, 2019 release date, with the film on rockier waters now than ever before, there's no telling what might happen next.