Danny Boyle Says He's Directing Bond 25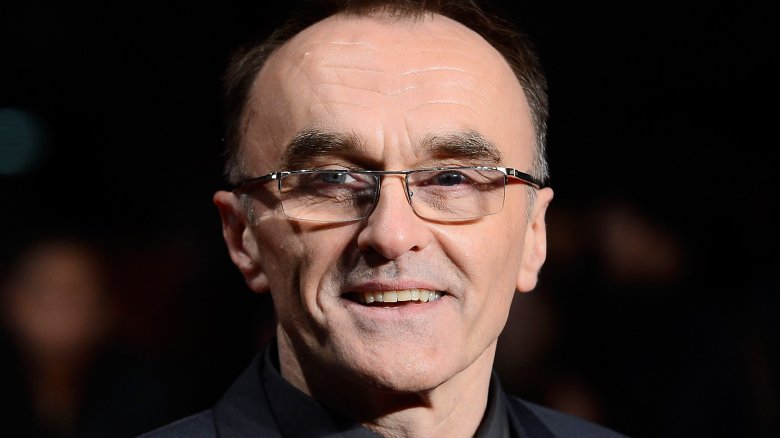 Getty Images
It sounds like the biggest mystery surrounding the upcoming 25th James Bond movie has been solved.
Trainspotting director Danny Boyle told the U.K.'s Metro (via The Playlist) that he's directing the film currently known as Bond 25, and he plans to start shooting at the end of the year. He also revealed that his frequent collaborator John Hodge (Trainspotting, The Beach) is working with him on the screenplay.
"We are working on a script right now," Boyle said. "John Hodge, the screenwriter, and I have got this idea, and John is writing it at the moment. And it all depends on how it turns out. It would be foolish of me to give any of it away."
However, Boyle (who also directed 127 Hours, Slumdog Millionaire, and 28 Days Later) has a lot on his plate before he can get to Bond. He's currently working on an untitled musical comedy with Richard Curtis (Love Actually), and that'll be his next directing project. So everything will come down to the script for Bond 25.
"It all depends on that really," Boyle said. "I am working on a Richard Curtis script at the moment. We hope to start shooting that in six or seven weeks. Then Bond would be right at the end of the year. But we are working on them both right now."
Directing two movies in the same year isn't unheard of, but it's pretty rare when one of them is a big-budget installment of an iconic movie franchise. Usually a director would spend months in development and pre-production. But Bond 25 is currently expected to hit theaters on Nov. 8, 2019, so Boyle would still have plenty of time to do post-production and marketing for the flick.
Meanwhile, Daniel Craig is returning to play James Bond for the fifth time, and he said on The Late Show with Stephen Colbert (via The Hollywood Reporter) that it'll be his final turn as 007. "I just want to go out on a high note, and I can't wait."