The most terrifying horror movie villains of all time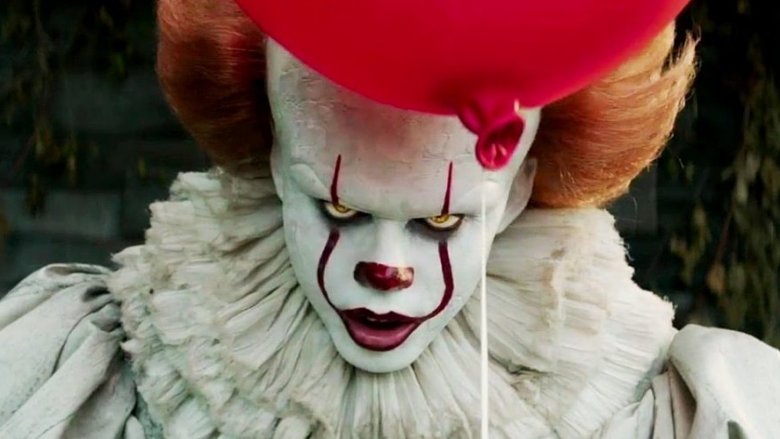 From Annabelle to the Living Dead zombies, the horror genre is overflowing with ghosts and ghouls, and while we forget most of these monsters, some stick with us long after the credits roll. If you look over your shoulder as you step outside or check your closet to make sure it's empty, then you know you've just watched an extra special bad guy. But what makes them stand out from the pack?
Sure, they're creepy and can kill you in creative ways, but the truly memorable villains haunt us because they're more than just monsters. They remind us we're mortal; that there are forces in the world that mean us harm. They play on our worst fears and make us question the things we hold most dear. They represent death, fear, sickness, and sin. And if you're worried there might be a beast behind you when the credits roll, then you might've encountered one of the most terrifying horror movie villains of all time.