Chris Rock Cast In Fargo Season 4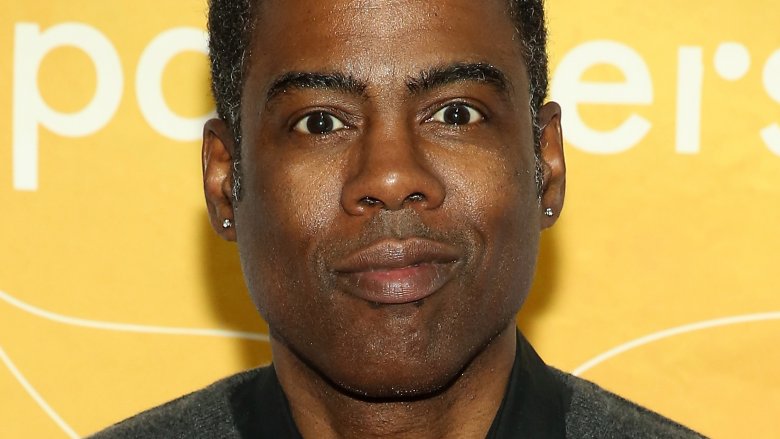 Getty Images
In "this is both surprising and historic" news, Chris Rock has been cast in season 4 of the Noah Hawley-created FX series Fargo. 
Confirmation of Rock's casting comes courtesy of The Hollywood Reporter. This marks Rock's first series regular role in a television series in almost 10 years, since his days spent working on the period sitcom Everybody Hates Chris, which ran from 2005 to 2009. 
"I'm a fan of Fargo and I can't wait to work with Noah," said Rock when news of his casting went public.
So, how exactly did Rock come to team up with Hawley and the Fargo crew for the series' upcoming fourth season? Well, Hawley actually got in touch with Rock about the gig. FX CEO John Landgraf told reporters during the Television Critics Association summer press tour that Hawley and Rock ended up having lunch together and chatted about what Fargo season 4 would entail. Obviously taken with the premise, Rock "signed on right away."
As THR details, the fourth season of Fargo will take place in 1950 and explore themes of "immigration and assimilation, and the things people do for money." Kansas City, Missouri is the backdrop of season 4, and the core characters are members of two crime families — one African-American and one Italian — that "control an alternate economy ... of exploitation, graft, and drugs." In order to establish and maintain peace, the families trade their eldest sons — forcing each to raise their enemy's child.
Rock is set to portray the head of one of the families.
As previously noted, Rock's role in Fargo represents a turning point in his career — a resurgence, some might even say. After the comedian-actor completed the Total Blackout Tour, his first comedy tour since 2009, he scored two Netflix specials. The first, titled Chris Rock: Tamborine, hit Netflix on February 14, 2018. Prior to Tamborine, Rock hadn't released a concert special in a decade. 
Though he's kept under the radar in the last 10 or so years, Rock has remained loosely tied to television and film, having executive produced The Rundown and starred in The Week Of, Head of State, and I Think I Love My Wife. When Rock makes his Fargo debut, those ties will become double-knotted as he launches into the limelight once more. Welcome back, Chris Rock. It's good to see you.
Fargo season 4 is slated to start filming sometime in 2019. No debut date has been announced at this time.